Hollteck Worldwide
Becoming the #1 guide equipment manufacturer worldwide was always the long term goal for Hollteck. Over the past 4 decades, Hollteck has expanded globally to having manufacturing facilities in the USA, United Kingdom, Brazil and most recently, India.


---
Hollteck Company Inc. - USA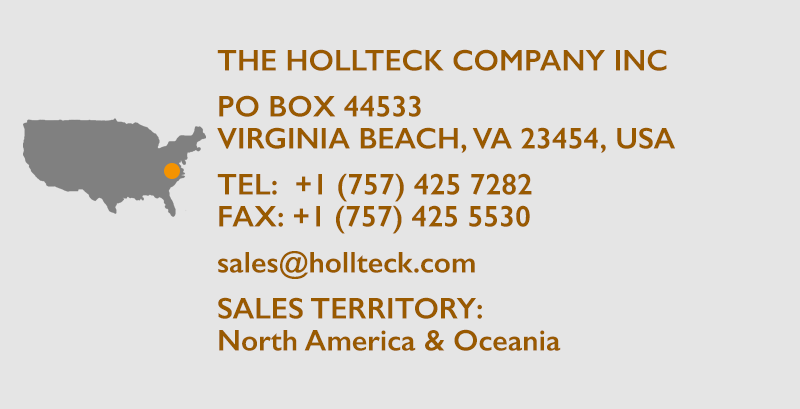 Established in 1979 with the goal of improving the user friendliness of rolling mill guide equipment. Guide equipment design had stagnated for many years and had not kept up with the new designs of houseless, rigid, rolling mill stands.
The immediate response from the rolling mill users was that the Hollteck designs were a quantum leap in guide innovation and invention.
These innovations included:-
The first successful Roller Slitter Guides.
The first Monobloc Guides for SBQ Bar Products.
The provision of single-point simultaneous adjustment on Roller Entry and Roller Twister Guides.
Special guides for sectional products.
High Speed Roller Guides for 120m/s Wire Rod Blocks.
The Hollteck Company Ltd - United Kingdom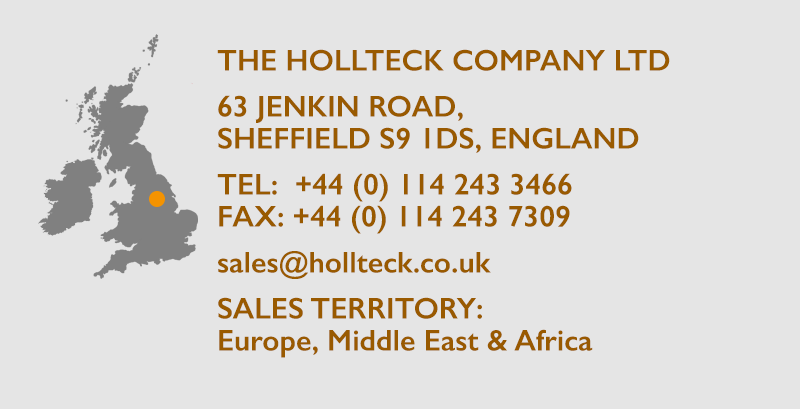 Established in 1980 to service the equipment needs of Hollteck USA, was expanded to provide Guide Equipment to Rolling Mills in the Asia and Mediterranean areas. A regular service was also provided to several Rolling Mill builders.
Responsible for the actual design of Hollteck innovations and inventions.
Developed a range of guides for light and medium sections.
Continues to develop a range of guides for light and medium sections.
Designs and produces special guides for the edging control of flat and near-flat products.
Designs and manufactures special Sizing Guides for round and square bars.
Hollteck do Brasil Industrial Ltda. - Brazil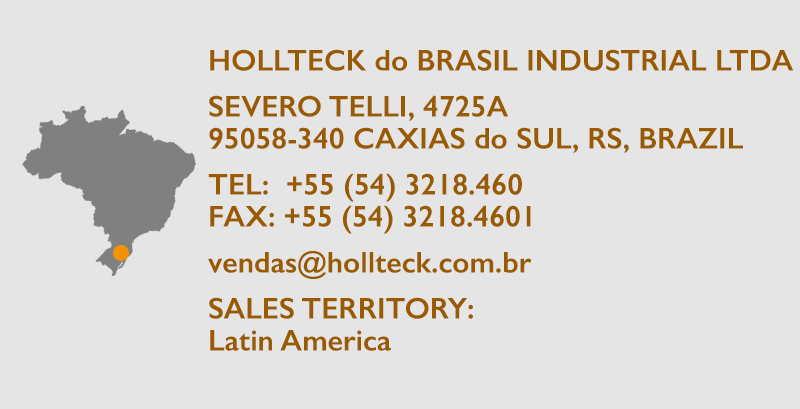 Established in December 1995 to provide guide equipment services to the South American and Central American steel industries.
Provides a valuable service to area steel producers.
Continues to develop new designs and innovations for their area of responsibility.
Developed and continually develops a number of designs independently for special applications.
Developed a state of the art design and manufacturing system to provide excellent quality and service.
Has a major role in providing locally designed and manufactured equipment to Latin America.
Hollteck India Guides PVT Ltd. - India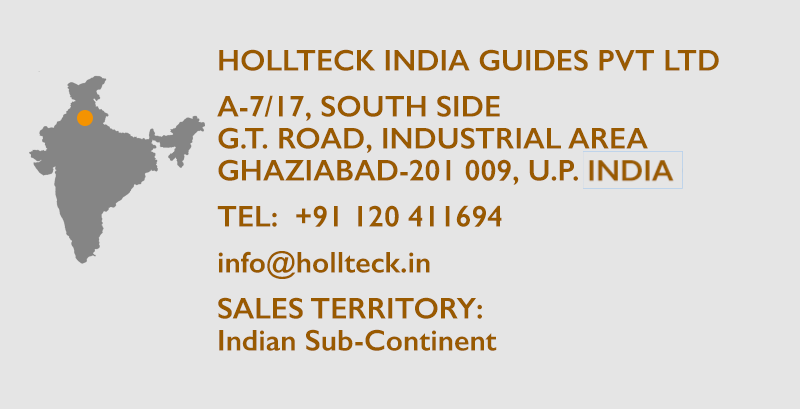 Established in 2014, to provide a Rolling Mill design and manufacturing service to the Indian Sub-continent.
Is supplying a series of guides to the Sub-continental steel industry.
Has established a design and manufacturing facility in Ghaziabad, UP.
Will continue to expand to into more complex guiding and Rolling Mill equipment as the Indian Sub-continental steel industries modernise and develop.