---
Design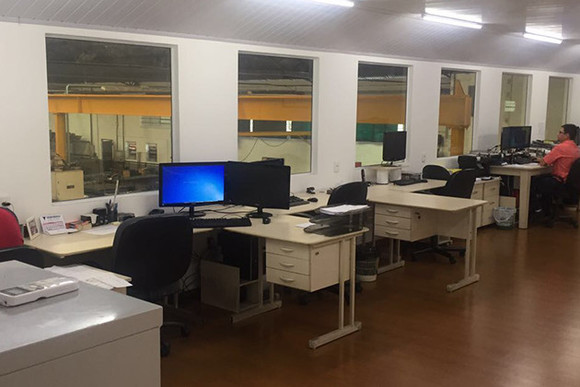 Hollteck is the leader in the invention and innovation of rolling mill guide equipment. Many of our designs have been copied by other major equipment suppliers. Hollteck designs are based on the actual requirements of our clients, a philosophy that engenders innovation and invention.
The hands-on experience, of our company founders and employees, has ensured practical solutions in the rolling mill environment.
Manufacturing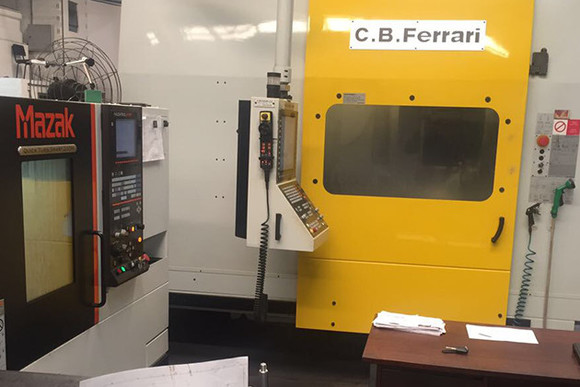 Hollteck rolling mill guides and equipment is produced utilising the latest advances in CNC, CAD and CAM tools and systems.
Our continuous development ensures the high quality that is expected of our products.
Inspection and Assembly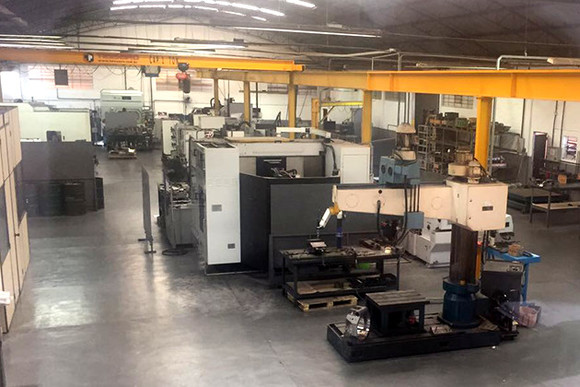 Hollteck guiding equipment is inspected during manufacture and assembly by fully trained and experienced personnel.
Our stringent quality philosophy ensures that products of first quality are delivered to our clients.
Equipment Commissioning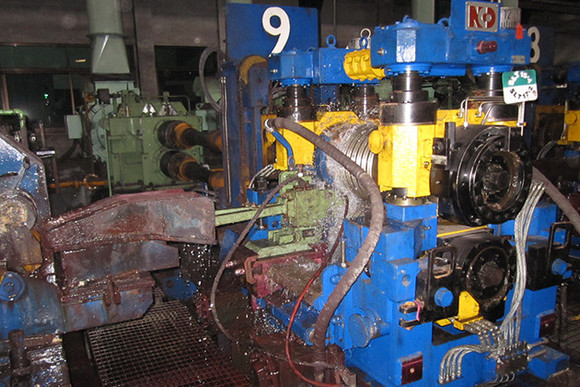 Hollteck guarantees the suitability and on-mill operation of all our products. Each piece of guiding equipment is offered with the presence of a commissioning engineer available to train and instruct our clients in the use and operation. This offer is available for all equipment whether for a single item or a complete rolling mill supply of guides.