HOLLTECK ATTEND 21st MIDDLE EAST IRON & STEEL CONFERENCE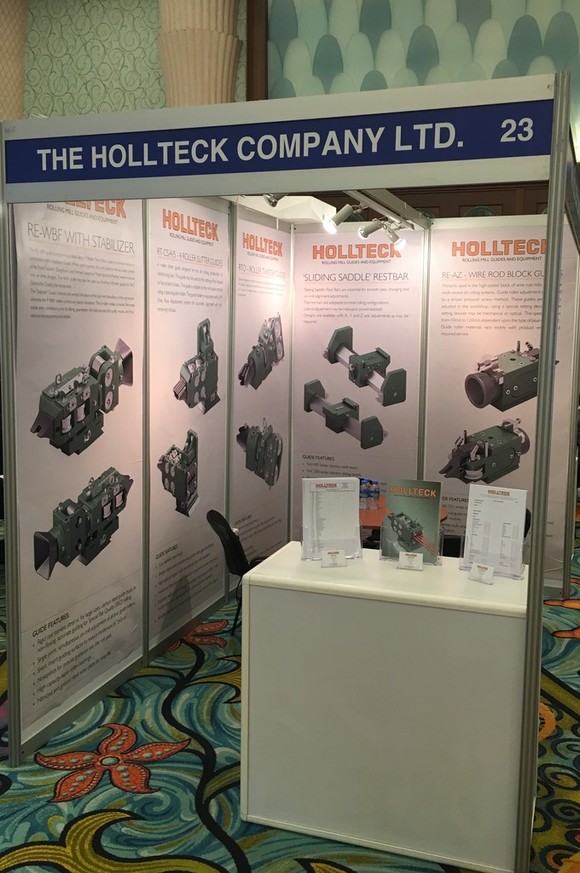 Held at Atlantis The Palm, Dubai, Hollteck attended the 21st Middle East Iron & Steel Conference as exhibitors. With over 800 delegates, the MEIS 2017 event is the largest iron and steel conference in the MENA region.
Our attendance has allowed up to hold face to face discussions with many existing and prospective clients.
Hollteck continues to expand it's market share in this important area.
Published

06/12/2017 02:04:00 PM