HOLLTECK REVEAL NEW COMPANY BROCHURE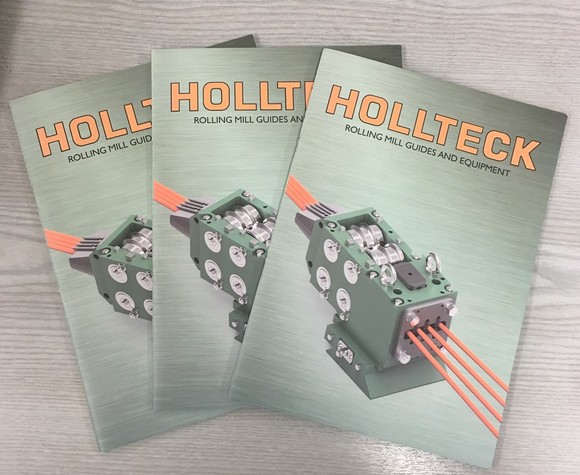 Hollteck have recently updated our Company Brochure with a vast range of our products and technical information.
Our Product range covers:
2 Roller Entry Guides
4 Roller Entry Guides
6 Roller Entry Guides
Roller Twister Guides
Wire Rod Block Guides
Edging Guides
2 Roller Special Guides
3 Roller Special Guides
4 Roller Special Guides
2 Roller Slitter Guides
4 Roller Slitter Guides
Friction Guides
Restbars
Loopers
Setting Equipment
We would be more than happy to share a copy with you. Please complete our contact form in the Contact Us page.


Published

30/11/2017 11:37:00 AM