METEC 2019 - A SUCCESSFUL WEEK!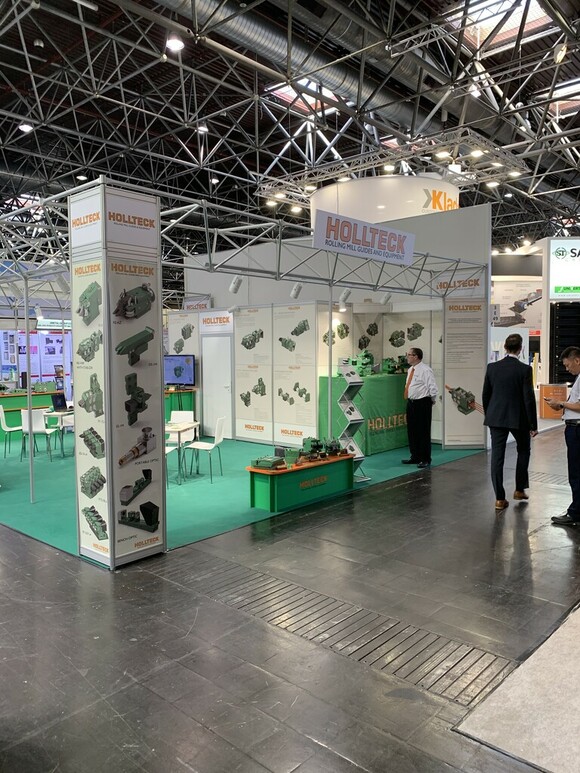 On behalf of Hollteck, we would like to thank you for taking the time to visit our stand at METEC last week.
We hope our products exhibited were of interest to you!
If you have any enquiries or interest in our equipment, please send us an email to sales@hollteck.co.uk or head over to our Enquiries pages where you may submit there!
Thanks again!
Published

03/07/2019 03:02:00 PM